This week's top ten Tuesday topic is a list of your favourite reads of 2018 so far. I touched on this briefly when I did the mid-year freak out tag a few weeks ago but since it's always fun talking about fantastic books, I thought, why not expand on it here. Creating this list was really tough in places because I've read some great books this year. If you were to ask me the same question again tomorrow, I'm likely to have changed the list by then, it's just that hard. I'm so indecisive – did I like this book better than this book? Oh, but I rated this book higher, but then I read this one super quick, it's just crazy. So here are the ten I've come up with for today. The books are listed in order of the date I read them (because who wants the grief of trying to rank them, heaven forbid)
---
Simon vs the Homo Sapiens Agenda (Becky Albertalli)
★★★★★
I feel like I've raved about this one enough for you guys to know how much I enjoyed it. Like I said in my review, it's better than Oreos – sweet, funny, emotional, and uplifting, this is the definition of a good YA contemporary.
Review here.
---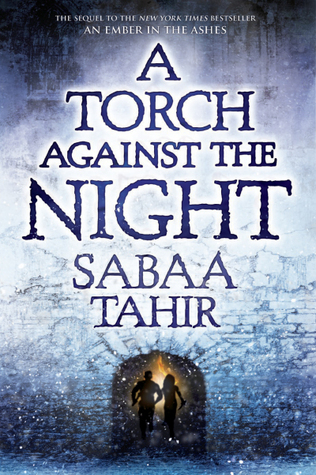 A Torch Against the Night (Sabaa Tahir)
★★★★
It's always a nice thing when books avoid sequel suckage syndrome. This was a great adventure. I love both Helene and Elias so it's was really interesting watching them play cat and mouse across the country. The prison scenes were also extremely entertaining and the book ended in a place that left me super excited to read A Reaper at the Gates.
---
The Cruel Prince (Holly Black)
★★★★
I've never been a huge fan of fairy books, with a few exceptions, but it's books like this that have started to change my mind of late. Yes, the world building is a little lacking and some of the plot is on the slow side but I had a great time reading this one. The characters are morally ambiguous, there's scheming and backstabbing, and the ending is fabulously dramatic. I can't wait for The Wicked King.
Review here.
---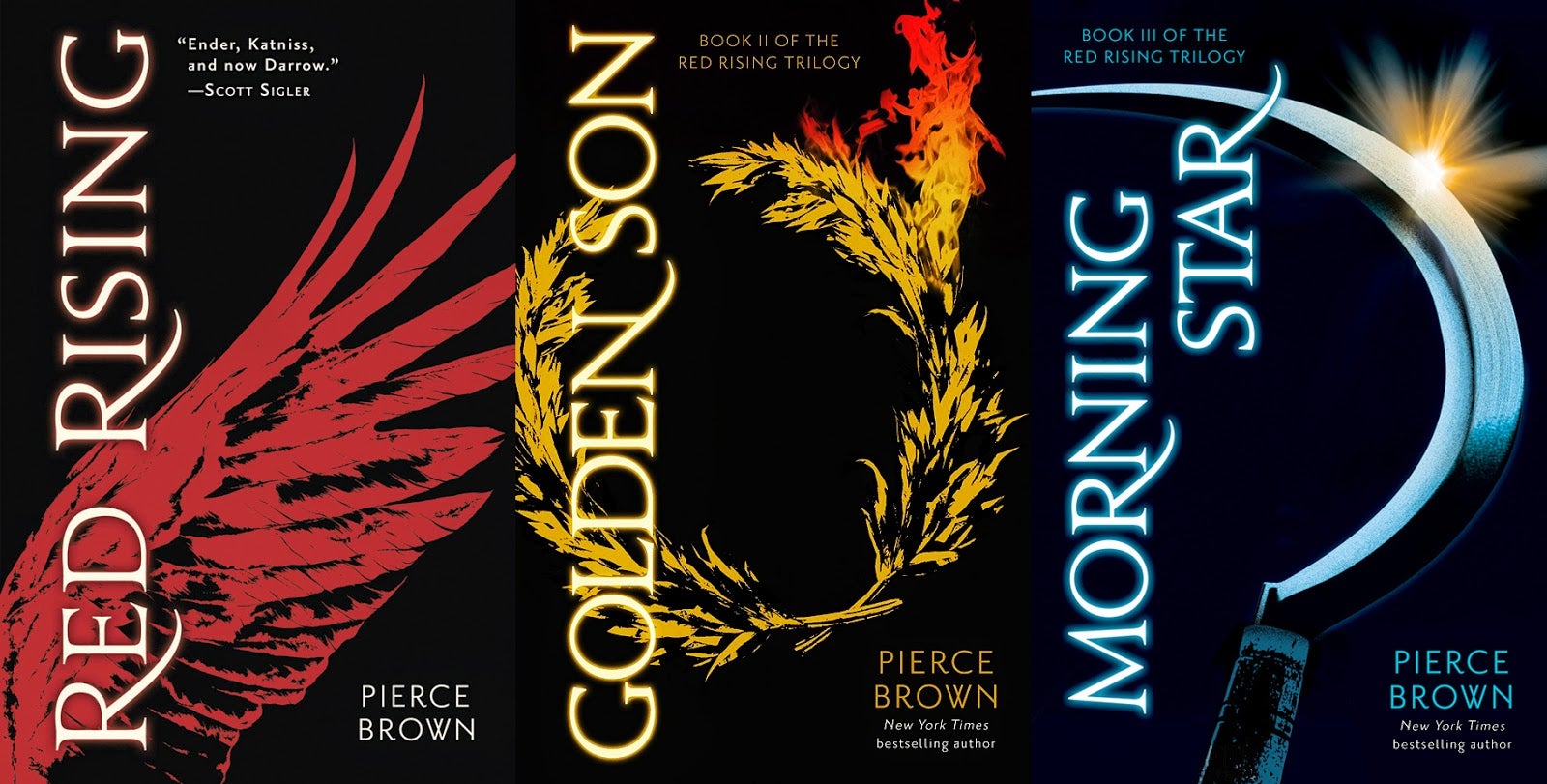 Red Rising Series (Pierce Brown)
★★★★★
Yes, this is three books so I'm cheating but 1) they were all excellent and 2) I didn't want a third of this list to just be RR books. I loved this series. LOVED. Well written characters, epic action scenes, dramatic twists, amazing world building, and some intense emotional moments, what more do you want? Also, unlike some other series, it finishes even stronger than it begins. Definitely would recommend to sci-fi fans!
Series review here.
---
Call Me By Your Name (Andre Aciman)
★★★★
This book was such a change of pace for me. I picked it up after falling in love with the film and the novel is just as magical. The writing is absolutely beautiful and the book itself is just heartbreaking but so, so worth it.
---
Warcross (Marie Lu)
★★★★.5
This was my first experience with Marie Lu and it was wonderful! The Warcross matches themselves were so much fun and Emilka was a strong, smart and well developed MC. The plot twist at the end is predictable but still enjoyable because of the direction it takes the story. The sequel, Wildcard, is one of my most anticipated releases for the second half of 2018.
---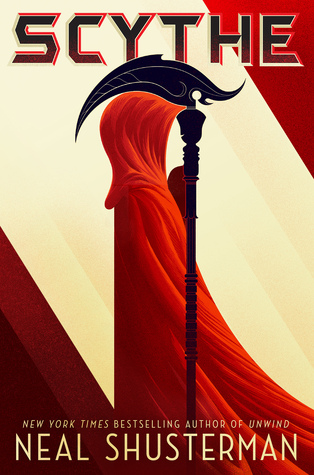 Scythe (Neal Shusterman)
★★★★★
I had to wait for ages to get this book in Australia but it was worth it. The world is unique and extremely well constructed, the book deals with some big questions about morality, power, and life itself, and the characters are complex but likeable. The plot will be a bit slow for some people but I enjoyed it immensely!
Review here.
---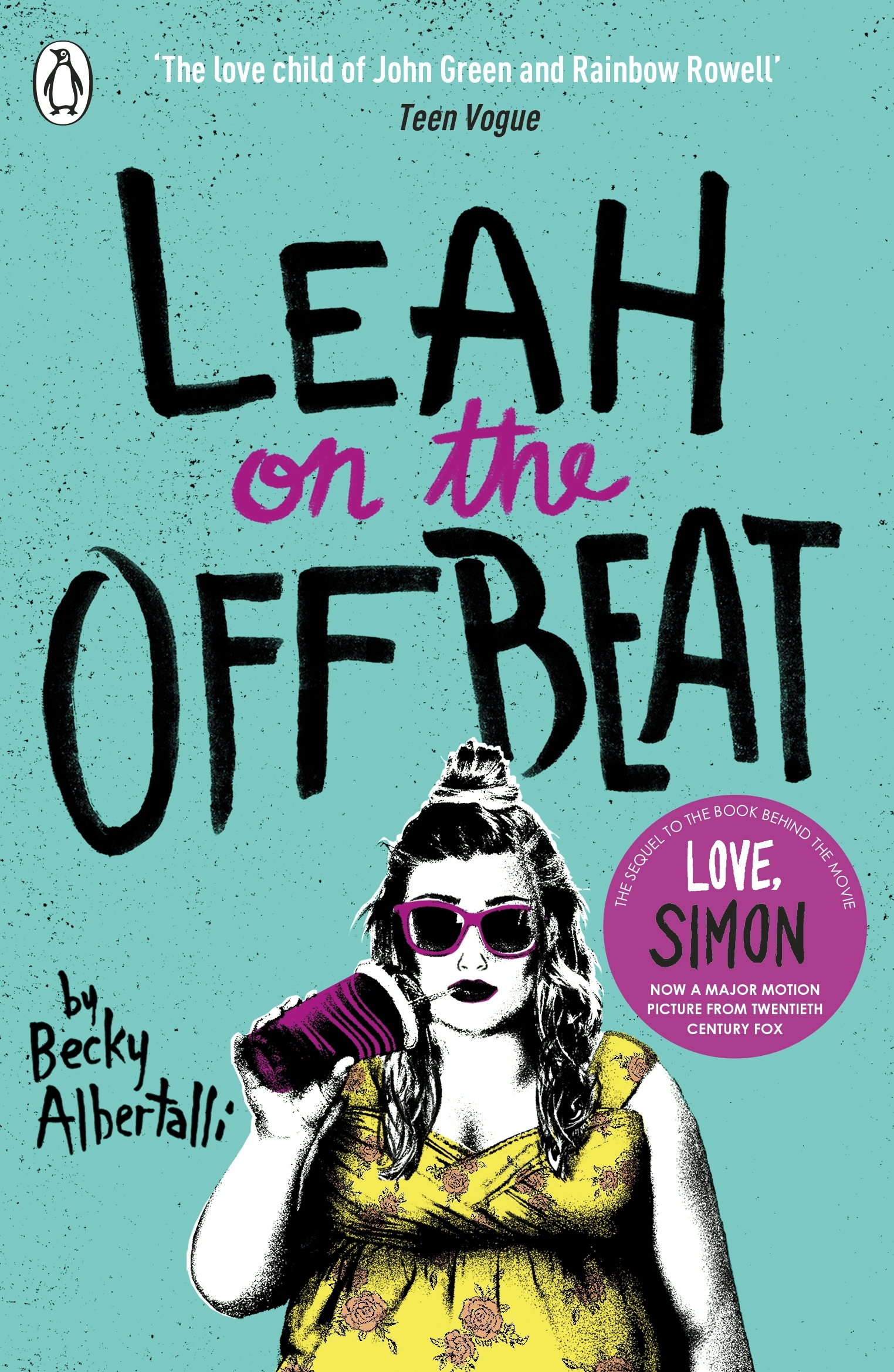 Leah on the Offbeat (Becky Albertalli)
★★★★.5
I've had a good year so far with Becky Albertalli books. Leah was one of my least favourite characters in Simon but after this book, I gained such a new appreciation for her. She has her stubborn moments but she's also super relatable and I loved the development of her relationship with Abby. Plus I got to spend some more time with the other adorable Simon characters. Winner!
---
The Last Olympian (Rick Riordan)
★★★★.5
Up until this book I'd had fun reading the Percy Jackson series but I had yet to reach a book where I was genuinely super keen to find out how it would end. That was this book for me. The plot was exciting and actually felt like it'd have a lasting impact on the world of the books instead of just being Percy and co's latest adventure. I loved that the stakes felt real and there was a chance for characters to showcase true bravery. It was a much more mature read and I really appreciated that!
---
The Song of Achilles (Madeline Miller)
★★★★.8
Wow. I cannot believe I waited so long to read this one because it was AMAZING. Miller puts so much detail into the book but without bogging down the story. I loved Patroclus as a narrator and the romance between him and Achilles is beautifully done. The downside, however, is that the book leaves you an emotional wreck at the end.
Review to come soon!
And that rounds out my top ten! Are there any favourites we've shared? What have been some of your best reads of 2018 thus far?
Here's to many more fantastic books in the second half of the year!