This week's Top 10 Tuesday topic, courtesy of host Jana @ That Artsy Reader Girl, is 'books with sensory reading memories'. I struggled to come up with selections for that topic so I've decided to bump up the top for next week to this week instead, which is popular books that lived up to the hype.
We all know how hit and miss the hype train can be so it's always nice when you find books that actually manage to live up to expectations. The results are different for everyone so here are 10 books that I found myself agreeing with the positive (and very loud) book community consensus on.
---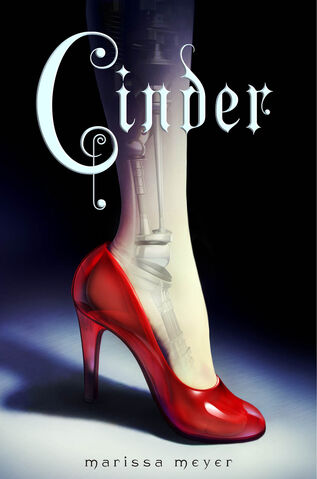 Cinder (The Lunar Chronicles 1#) – Marissa Meyer
I've mentioned this one as a welcome surprise a few times since I read it last year, so I won't bore you with the same info over again. I expected mediocre and cheesy but ended up having a lot of fun.
---
The Song of Achilles – Madeline Miller
This book deserves its hyped reputation and awards. It's fantastically crafted with great attention to detail, lots of emotion, and wonderfully written characters. A romance for the ages with enough war, gods, and political squabbles to interest anyone.
---
Scythe (Arc of a Scythe 1#) – Neal Shusterman
One of my favourite reads of 2018 so far. The world is so well constructed and very unique. Although the plot is slower than some people might like, it's definitely entertaining and there's a lot of big moral questions.
---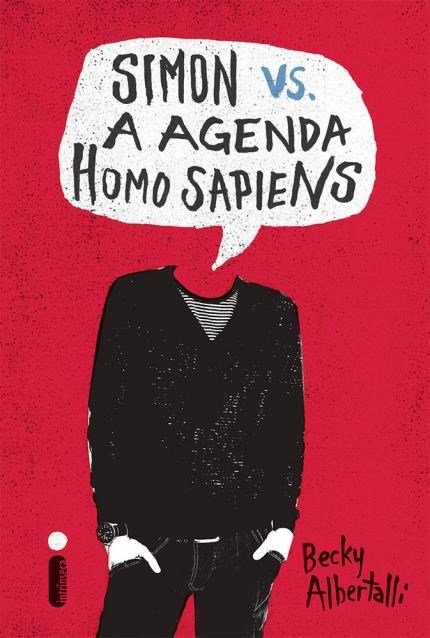 Simon vs the Homo Sapiens Agenda – Becky Albertalli
One word: Love.
---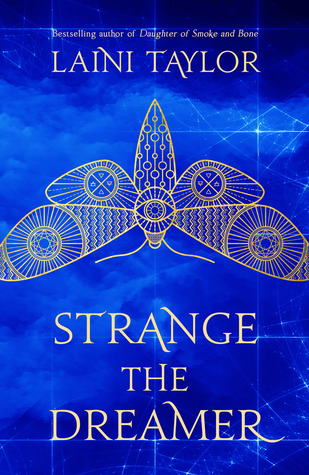 Strange the Dreamer – Laini Taylor
Absolutely beautifully written. The world and characters are compelling, the prose is gorgeous, and it ends on a major screw you cliffhanger.
---
A Court of Mist and Fury (A Court of Thorns and Roses 2#) – Sarah J Maas
You guys don't need to hear me sing this one's praises. It's been done. The first book was massively mediocre and almost stopped me reading the rest of the series. The hype got me to try this one and thank goodness, because I loved it. It's great.
---
Illuminae (The Illuminae Files 1#) – Amie Kaufman & Jay Kristoff
I picked this one off the children's wall at the bookstore after seeing fabulous things about it (admittedly, this was still pretty early on, even before Gemina) but I was very nervous about the variations in style. I shouldn't have been. The book is action-packed, with great characters, some big twists, and just generally so much fun to read.
---
The Princess Bride – William Golding
The movie adaptation of this book is one I've watched several times. I always laugh and it's just so endlessly quotable. The book is no different. It's spoofy, humorous fun and I'm sorry it took me so long to finally read it.
---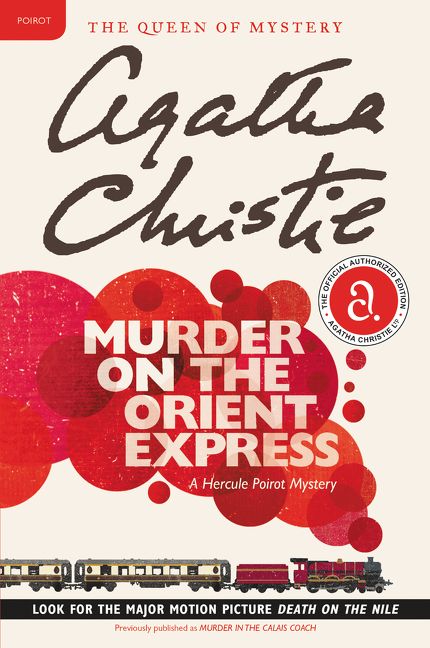 Murder on the Orient Express – Agatha Christie
It's a classic crime book for a reason. Christie really knows her stuff. This and And Then There Were None are regarded as two of her best novels and they live up to their reputations. I definitely recommend reading this one if you like period crime books and if you don't already know how it ends.
---
Red Rising (Red Rising 1#) – Pierce Brown
I was ready to write this one off as a victim of the hype train but once I got past the first 100 or so pages, I was hooked. The book and rest of the series are a rollercoaster of action, backstabbing, plot twists, and emotional upheaval.
Which hyped books lived up to your expectations? Help me navigate the minefield!