I am not a classics lover. In fact, of the limited number of classic books that I've actually read, probably about 80% of them I've disliked. However, in the spirit of the whole 'broaden your reading horizons' vibe I've had going on in recent months, lately I've been thinking more and more about giving classics another chance. So, I've been doing my research (looking at the many 'classics for beginners' lists available across the bookish web), thinking back to classics adaptations that I've enjoyed, and making heart eyes at the Penguin Clothbound Classics editions. Finally, I have myself a list of 8 classic novels that I'd like to give it my best shot at reading and hopefully enjoying.
---
Emma – Jane Austen
Technically I'm already 100 pages into this one but as I've yet to finish it, it counts. As I mentioned above, there aren't many classics I can say I've read and enjoyed but Jane Austen's Pride & Prejudice is one of the few. So, why not try another of her books? At this point I've seen two adaptations of Emma (plus Clueless) and really enjoyed them. As a character, Emma is full of herself and bit of a spoiled brat, but I kind of love her for it. The story is basically just her setting people up and meddling in people's affairs. As you can imagine, romantic shenanigans ensue. Despite this lighter plotline, the book actually takes a great look at issues like social class and the oppression of women. Sure, there's a somewhat…uncomfortable age gap between Emma and her love interest, Mr Knightly, but eh. Different times.
---
Dracula – Bram Stoker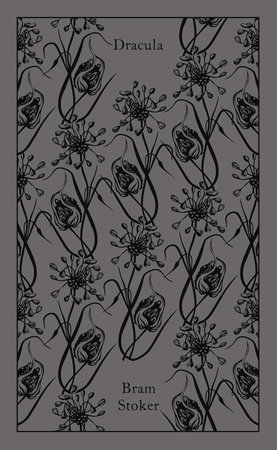 This will sound weird, but I'm not sure if I've already read this. When I was in high school, we were studying representations of Dracula in film and TV but (bizarrely) did not have to read the book. Me, being me, borrowed it from the library anyway. However, to this day, I'm still unsure if what I read was one of those dumbed down/revised/changed language versions for students or the real book. I was sick at the time and it was about 11 years ago, so the only way to find out for sure is to read it (or re-read it?). I've always been a vampire fangirl and Dracula is pretty much the original vampire story. The book is about a lawyer named Jonathan Harker who travels to Transylvania to assist Count Dracula with a London house purchase. In doing so, he makes some horrifying discoveries which set off a chain of events back in England.
---
The Hound of the Baskervilles – Arthur Conan Doyle
How could I possibly go past trying out a classic Sherlock Holmes story? The majority of Conan Doyle's Holmes tales were short stories but The Hound of the Baskervilles is slightly longer, and probably the most famous. In perfect Gothic novel fashion, the story is set in a creepy mansion among the dark and misty, English moors. Here, a dark curse is believed to be upon the Baskerville family involving a spectral dog, said to hunt down any members who risk wandering the grounds at night. After the death of his friend, Sir Charles Baskerville, Dr. James Mortimer calls upon Holmes and his assistant, Dr. Watson, to investigate and hopefully protect Charles's heir, Henry, from a similar fate. It's said to be a little scarier than your average Holmes story but perhaps that's why it's so fun.
---
The Picture of Dorian Gray – Oscar Wilde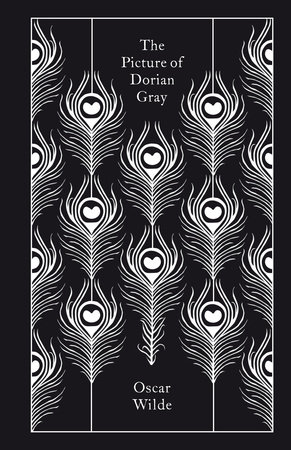 Going back to those 'classics for beginners' type lists I mentioned above, Dorian Gray is a book which seems to feature on a lot of them. This is probably for two reasons – (a) it's shorter than a lot of other classic novels, and (b) the writing and themes are somewhat easier to grasp. This was the only novel Wilde ever published as the rest of his works were plays. While at university, I saw a production of The Importance of Being Earnest and thought it was fantastic so if I'm going to try classics, this seems like a good choice. The novel is about a man who sells his soul for eternal youth and ends up falling into a spiral of debauchery and desire. It's full of morally ambiguous characters (yes!) and the themes are still highly relevant today.
---
The Count of Monte Cristo – Alexandre Dumas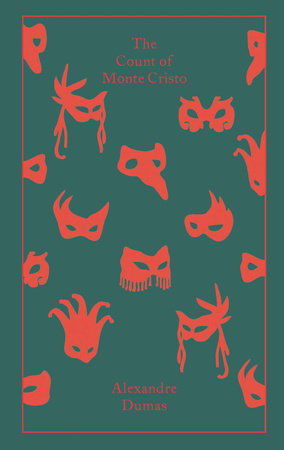 Yes, I know. I'm already crying at the sheer size of this gargantuan book. It's over 1200 pages long (blame publishers who though paying authors by the word was a good idea)! But, hey, at least if I end up hating it or bored out of my brain I'll have a fabulous, new paperweight. Still, I've seen & heard some amazing things about this book. It's a tale of adventure and suffering, but above all it's about REVENGE! And I just can't help loving a good revenge story. After being condemned for a crime he didn't commit, Edmond Dantes is sent to the fortress of If. Here he learns about a treasure hidden on the Isle of Monte Cristo. Dantes becomes determined to escape, find it, and use it to destroy the three men responsible for his incarceration.
---
Little Women – Louisa May Alcott
I'm one of those people that as soon as they see a movie they really enjoy suddenly feels a strong need to read the book it was adapted from. Sometimes I'm able to wait out the desire until it goes away but other times, not so much. As you've probably guessed, I saw Greta Gerwig's Little Women back in January and guess what, I still want to read it. Yes, I know there are issues with the ending and it's not a small book by any means, but still. A lot of the classics on this list were written by English writers so it'll be nice to see how an American classic compares. Also, a book about four women, written by a woman back in 1868? That's pretty darn special in and of itself.
---
A Christmas Carol – Charles Dickens
Have you really tried to get into classics if you haven't given something by Dickens a red hot go? Apparently not, or at least so I've heard. A Christmas Carol is one of those stories that's just massively loved and re-read over and over, especially at the most wonderful time of the year. It's only a shorter read so I feel like it'll be a good way for me to dip my toes into Dickens without getting stuck into one of his larger novels (which seem to have mixed reviews despite still being memorable "classics"). I'm also somewhat familiar with the plot here courtesy of it showing up in things like The Muppets and The Simpsons – this is supposedly helpful if you're someone looking at trying out classic authors/books.
---
Jane Eyre – Charlotte Bronte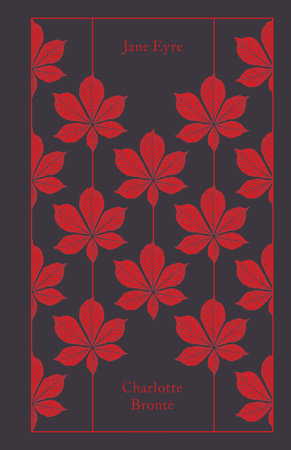 Okay, after the unpleasant experience that was Wuthering Heights, I'm willing to give the Bronte sisters another chance. Here's hoping Charlotte does better by me than Emily did. Jane is another one of those romantic classics that people talk about a lot. I'll admit, one of the reasons I'm inclined to read it is the strength and independence of Jane herself which, considering when this was written, is pretty admirable. I also like the fact that the two central characters in this book aren't your typical romantic leads. Again, this is a classic I've seen an adaptation of so even if I have some difficulty with the writing style, I should still be able to follow what's going on.
---
What do you think of my classics reading list?
If you're someone who really enjoys classic novels, I'd love to hear which books you'd most recommend to someone starting out with them. Or better, what is your favourite classic novel and why?