Hello, hello, hello, bookish friends! Today I'm looking at five authors who I want to try reading books by at some point soon. Soon-ish. Sort of soon. Okay, at some point before I inevitably die (because isn't that just bookworm life?). Top 5 Tuesday is a weekly meme created by Shanah at Bionic Book Worm and is now hosted by the lovely Meeghan over at Meeghan Reads.
Tana French
In recent years I've been gravitating towards the occasional mystery/thriller type read, something I was pretty big on in my later teen years. Tana is one of the major authors in this genre and I seem to see her books pop up a lot because they're pretty darn popular. I'm keen to read the first few of her Dublin Murder Squad books, especially The Likeness because of my recent interest in dark academia books. I'm not 100% sure whether I'll like her writing but I guess there's only one way to find out.
T.J. Klune
I somehow only found out about T J Klune towards the end of 2020. Flash forward to now and I have four of his books on my TBR. Three of them I've heard wonderful things about (they've all got like 4.4 average stars on Goodreads, like WHAT?) and one comes out later this year which sounds super cool from the blurb. The word is that he writes really heartwarming, diverse and funny stories, and I really, really hope that they live up to expectations because I'll be a little bit heartbroken if they don't.
N. K. Jemisin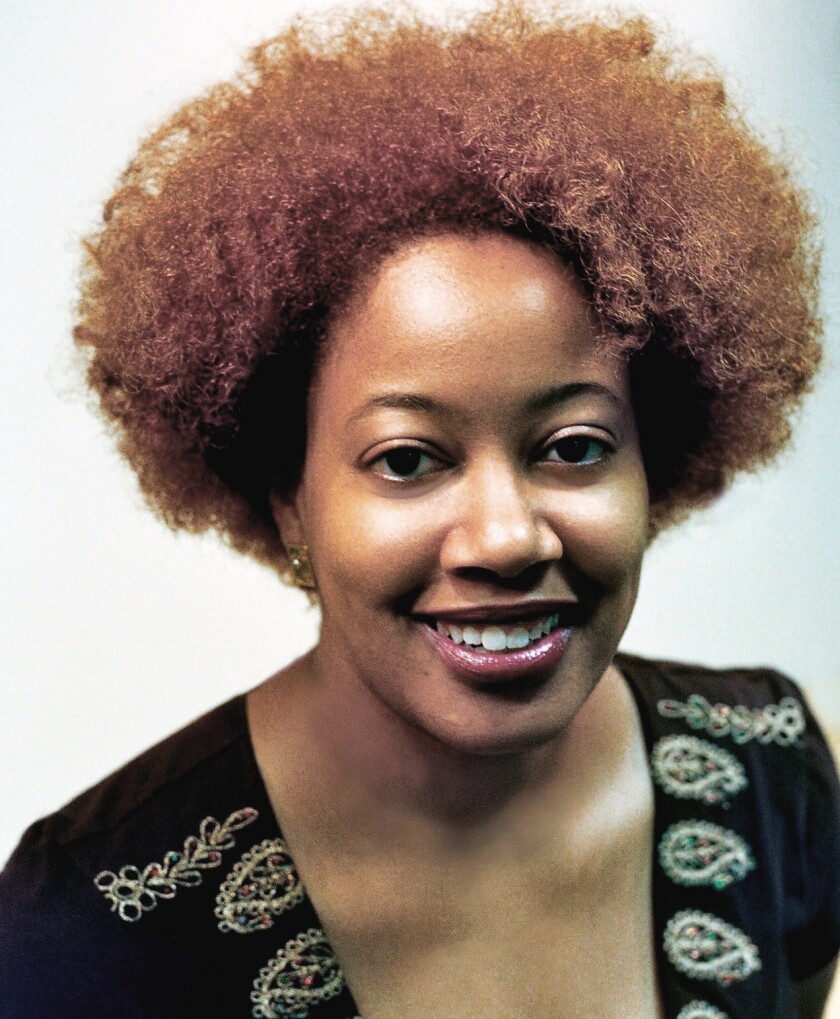 At this point, I think I've lost track of how many people I've seen rave over the amazing-ness of Jemisin's books. The fact that she's won both a Hugo and a Nebula award is pretty damn impressive, too. I've definitely had The Broken Earth series on my radar to read for ages but as usual, I keep putting it off. I recently also added The City We Became to my TBR because the concept just sounded so different and intriguing that I felt I had to give it a go. I'm not sure when I'll finally get around to giving her work a try but it's certainly on the list for the future.
Abby Jimenez
I'm sure you guys know that I've been reading a lot more adult contemporary romances over the last two years and having a heap of fun. Abby Jimenez is an author I've seen come up quite a few times during my scouring of the interwebs for some good reads to tackle during my romcom binges and I'm almost positive that one of her books will be included in my next one (whenever it may be). Her 2020 release, The Happy Ever After Playlist, was actually nominated for a GR choice award last year and I'm really looking forward her upcoming April 2021 release, Life's Too Short, which sounds great.
Rachel Lynn Solomon
There are a couple of Rachel Lynn Solomon's books that have grabbed my interest of late and I'm really excited to give them a read. From what I've heard, her YA books tend to fall on the older end of the age bracket in terms of themes and characters, something I really like the idea of, plus she has a couple of adult reads which seem interesting too. Right now Today, Tonight, Tomorrow and Our Year of Maybe are the two books at the top of my priority list (as an added bonus they have pretty cute covers, too).
---
What authors are on your list to try out in the future? Which books of theirs are you most interested in?