That's right, it's time for some more fun, bookish trivia! You guys seemed to enjoy my original version of this post back in January so much that I thought, hey, why not go for round two (it may or may not also be because I'm running low on posting ideas at the moment…but we'll keep that just between us). Besides, who doesn't love learning fun, useless facts perfect for bringing up during long, awkward silences?
Bookish Facts
'Tsundoku' is a Japanese term which refers to a person who acquires reading materials with a tendency to let them pile up unread. They know me, they really know me!
While we're on the topic of bookish language, 'Bibliosmia' means enjoying the smell of good or old books. I have to say, the smell of books is definitely one of the reasons I prefer physical books to e-copies. Gimme that mustiness.
The Harry Potter books are some of the most banned novels in America due to religious complaints. Can't have none of that nasty witchcraft potentially infecting the minds of the young now, can we?
According to the NOP World Culture Score Index, the countries which read the most on average per week are India (10.42 hrs), Thailand (9.24 hrs) and China (8 hrs). I think that's more than even I usually read in a standard week! Go Asia!
Slate magazine conducted a study which revealed the most commonly used sentence in The Hunger Games trilogy is "My Name is Katniss Everdeen", in Harry Potter it's 'Nothing happened' and in the Twilight series it's "I sighed". The more you know, I suppose.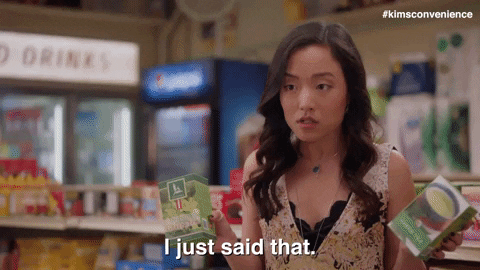 The longest title of a book has over 26,000 characters (!) and was published in Kyrgyzstan in 2019. If you'd like to see the full title (it is LONG, man), you can find it here.
Where the Wild Things Are was originally supposed to be about horses but when author Maurice Sendak began to draw the illustrations he quickly realised he couldn't actually draw horses (I can relate – horse are hard!). As you can imagine, these eventually changed into the wild "things" we're familiar with. Horses, can you even imagine?
The first draft of Lolita by Vladamir Nabokav was written on notecards. They had the entire text of the novel plus edits, additional notes and drawings. I don't know about you, but I can feel the eye strain from here.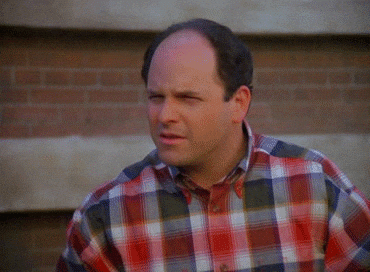 I don't know if I should label this a fun fact or a horrifying one, but Fifty Shades of Grey by E. L. James is the third bestselling book in the UK (it falls short only to The Da Vinci Code and, you probably guessed it, Harry Potter).
Back in 2008, the first ever Kindle sold out in less than 6 hours and stayed out of stock for 5 months. Also interesting to note, it only had about 250MB of storage. To put that into perspective, a Kindle Paperwhite today has 8GB. That's certainly a lot more book space.
Author Facts
Sadly, Jane Austen's novels were published anonymously until after her death. She was only identified as their author for the first time in a eulogy written by her brother Henry which was included in Northanger Abbey and Persuasion, both published posthumously. Ah, the trials of being a female author.
Mary Shelley first wrote Frankenstein as part of a ghost story competition proposed by English poet Lord Byron while they were stuck in Switzerland following a volcanic eruption in Indonesia. The idea apparently came to her in a nightmare. Ahem, where is my literary gold dream, huh?
Danish fairytale author Hans Christian Andersen used to bring a coil of rope with him whenever he stayed in hotels, just in case a fire emergency required him to flee out the nearest window. Amusingly, if you visit his museum in Denmark they actually have some rope on display. I guess you can never be too prepared.
George RR Martin still writes his books on a DOS machine using word processing software that was popular during the 80s. No wonder his fans have been waiting so long for the next book…
C.S. Lewis and J RR Tolkien became friends after they met at an Oxford English faculty meeting and each encouraged the other to produce their most famous pieces of literature. Tolkien even helped convert Lewis to Christianity, the themes & imagery of which are quite prominent in his Narnia works.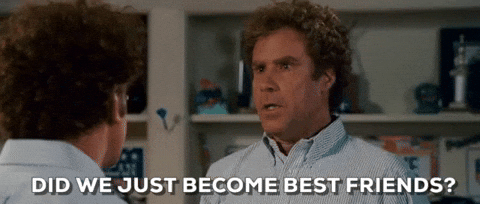 Last but not least, Shakespeare can be credited with over 1,700 words in the English language. A few of them are addiction, courtship, bloodstained and assassination. And people think millennials come up with a lot of new terms!
Hopefully you picked up at least one new interesting thing. Got any fun bookish or author related facts to share? I want to hear them!