It's time for a few bookish, reading and author related facts. I thought this might be a fun post and something different from the usual parade of reviews, tags and top 10s I usually publish. Besides, you never know when you'll get hit with a literary trivia question down at the pub. You'll be thanking me when your team starts looking at you in awe.
BOOKISH FACTS
I'm never complaining about the cost of my book hauls again. The most expensive book ever sold was a scientific journal of Leonardo Da Vinci's called The Codex Leicester. It was purchased by Bill Gates for $30.8M back in 1994. At least I know he would have made the money back quickly.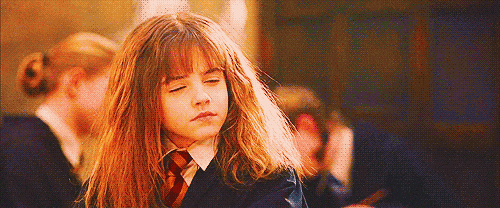 The longest sentence in a book is over 800 words long (!!!) and can be found in Les Miserables by Victor Hugo. I don't know about you, but I'd fall asleep long before ever finishing it.
Just in case you were wondering, three of the most read books in the world are The Bible (duh), Quotations from Mao Tse-Tung, and Harry Potter (the power of a boy wizard, folks).
The largest library in the world is the Library of Congress in Washington D.C, USA. It has over 168 MILLION books. My book loving, little heart just skipped a beat. Or two.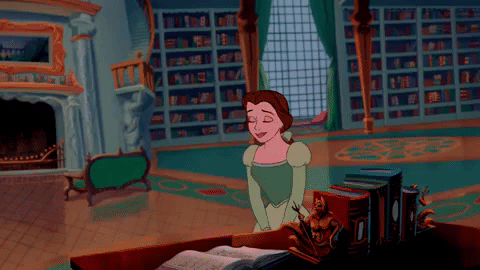 Two banned book facts for the price of one: In 2015, Looking for Alaska by John Green was the most banned book in America, while Alice's Adventures in Wonderland by Lewis Carol used to be widely banned in China because of its inclusion of talking animals. Colour me confused.
There is an actual word to describe the fear of running out of things to read – Abiblophobia. I feel seen.
In Birmingham, UK, 2.5 million Mills and Boon books were pulped to create the top layer of the M6 toll road. Well, if you ever want to drive over some erotica, you know where to go.
In 2010, a cook book titled The Pasta Bible had to be reprinted due to a missed typo in one recipe calling for 'freshly ground black people' rather than 'pepper'. I bet someone lost their job over that one…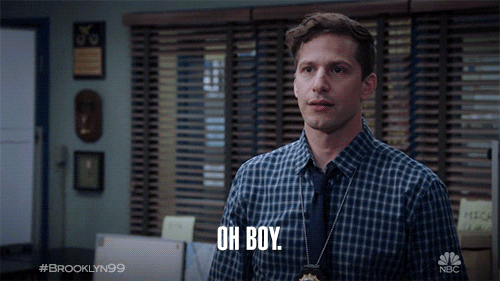 AUTHOR FACTS
Before writing his novels, J RR Tolkien spent two years working for the Oxford English dictionary. Bonus: Apparently, his favourite phrase was 'cellar door'. Your guess is as good as mine.
Dr. Seuss's editor made a bet with him for $50 that he couldn't write a book using 50 words or less. He won using Green Eggs and Ham which was exactly 50.
Sarah J. Maas first wrote Throne of Glass when she was only 16. At the time, it was a lot longer and contained plot points from books 1-4. She published it on Fictionpress.net before realising its issues and rewriting it closer to what she eventually published.
Stephen King holds the record for the author with the most books on the NYT Bestseller list at one time. In 1995, he had 4 on the list! Writer goals right there.
Brandon Sanderson originally had plans to be a doctor and only realised how important writing was to him during a break from his biochemistry studies as a missionary in South Korea. As soon as he returned home, he enrolled in English instead.
Charles Dickens had a secret door in his home through a bookcase. The shelves were full of fake books with bizarre names such as The Art of Cutting Teeth. Note to self: If I ever get a library, put a fake bookcase door in.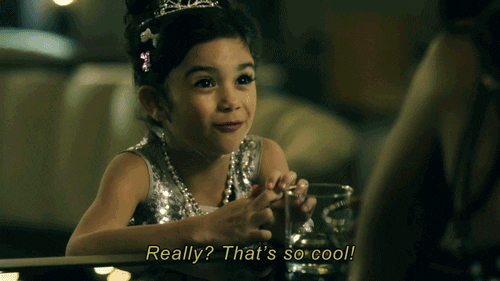 Agatha Christie liked to think through her stories while eating an apple in the bath. I mean, I haven't tried this method but she was the queen of crime, so…
Amie Kaufman was introduced to Jay Kristoff because of her confusion over obtaining a US Individual Tax Identification Tax Number. Amie was told Jay could help her as he had recently had the same problem. She offered to buy him brunch and the rest is history.
Rick Riordan modeled Percy Jackson after his son Haley who not only has a similar sense of humour but ADHD and dyslexia. Bonus, Percy was originally written as a short story to entertain Haley who suggested that his dad turn it into a full book.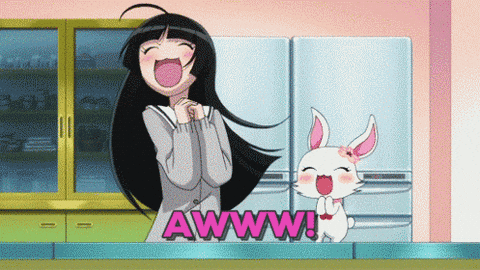 ---
Did you learn anything new? Because I certainly did. What's your favourite piece of bookish or author related trivia?