I wasn't really feeling this week's allocated TTT topic or any of the variations I could come up with for it. Instead I've dug up this older topic from the archives on The Broke and the Bookish which is top ten books I feel as though basically everyone out there has read except for little old me. I could come up with a whole lot more than ten for this one but for now here's a few.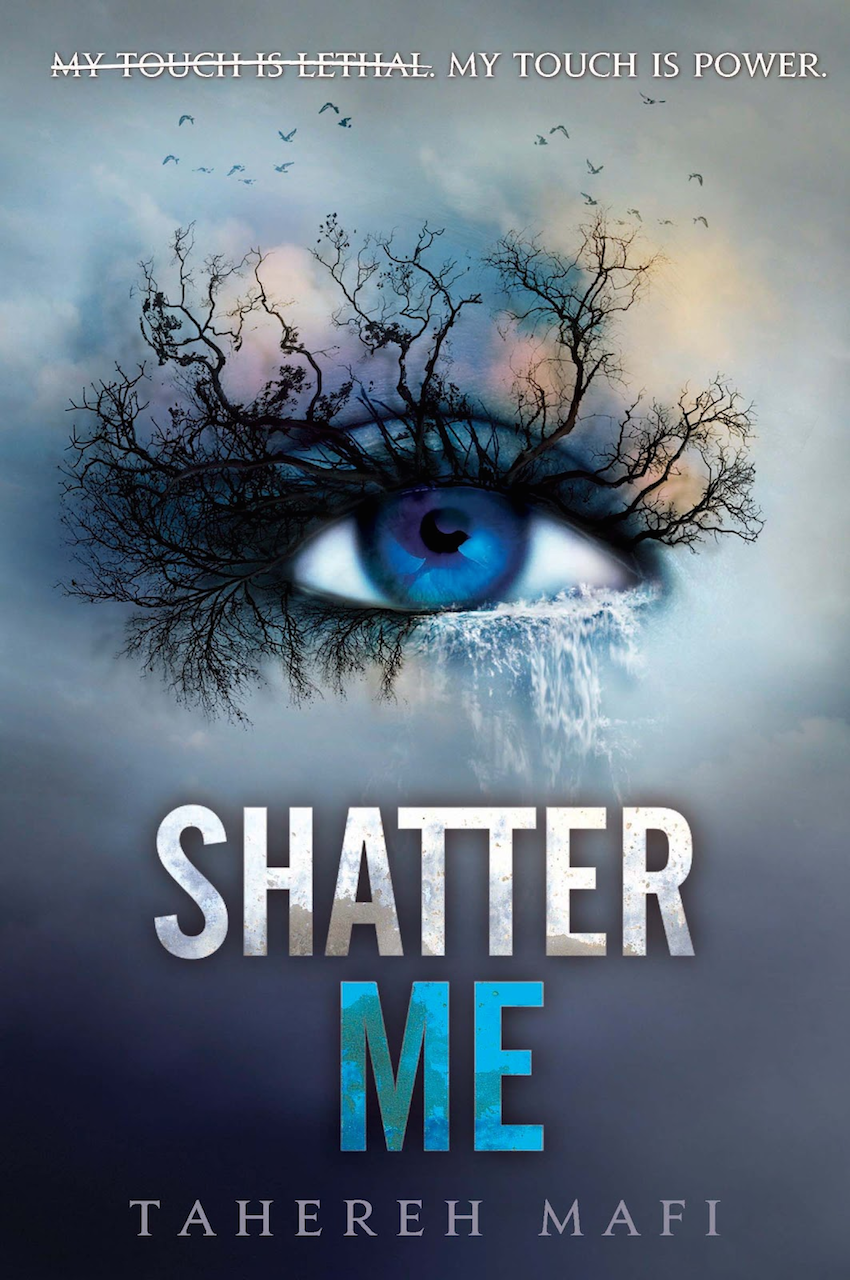 Shatter Me – Tahereh Mafi
This series is everywhere. Like EVERYWHERE, but it got even worse when Restore Me came out this year. I plan on giving it a read soon just to see what all the fuss is about.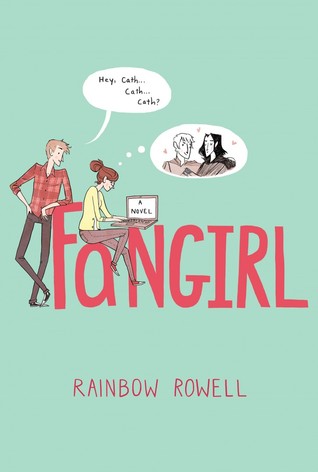 Fangirl – Rainbow Rowell
When you talk about YA contemporaries, this is one that constantly seems to come up. It entered the top 100 reads list at my bookstore this year which definitely increased the feeling of being the only one who hasn't read it.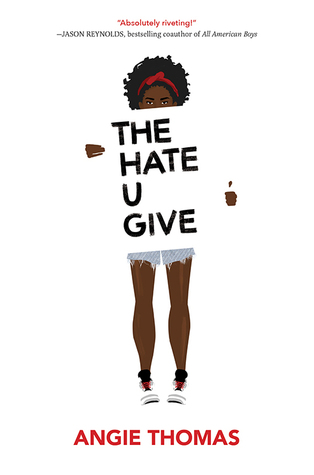 The Hate U Give – Angie Thomas
The love for this book is crazy. It was on the NY times bestseller list for ages and ages, and it was all anyone talked about online for a good long while. Now there's a movie coming out and the FOMO is real guys…
Milk & Honey and The Sun and her Flowers – Rupi Kaur
I'll be honest, I'm not a massive poetry person. I can admire a lovely phrase or two but I'm not about to go out and buy a book especially devoted to poems. These two works blew up in a huge way last year and the closest I've come to reading them is seeing a couple of photos on bookstagram. However props to Rupi Kaur for making poetry cool.
Looking for Alaska – John Green
Come on, I had to include a John Green book here because (a) everyone seems to love them and (b) I don't read them. I've been hearing about this book ever since I was in high school and it seems to be the JG book to read other than The Fault in Our Stars (which I actually have read!).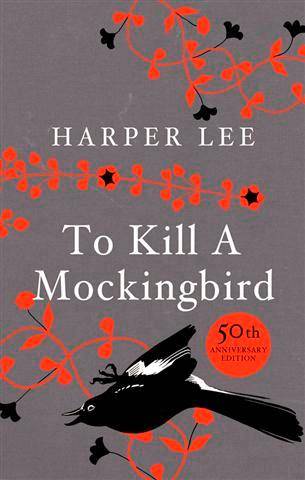 To Kill a Mockingbird – Harper Lee
This is one of those classics that I feel like HEAPS of people have read, likely because it was part of their English curriculum but also because I hear it's fantastic. I'm not big on classics but part of me is tempted to read it sometimes just to join in on the conversations.
Percy Jackson and the Olympians series – Rick Riordan
This is kind of a cheat answer because I'm actually three books into the series (only two to go!), however I feel like this series was almost a second Harry Potter for people a bit younger than me. Essentially everyone in the bookish part of the internet has read them and the spin off books, and they're just crazy about them!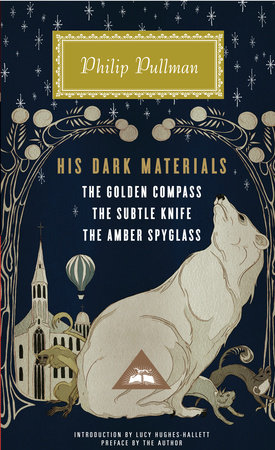 His Dark Materials Series – Philip Pullman
This is another really beloved children's series that I feel like A LOT of people read when they were younger but I somehow missed entirely.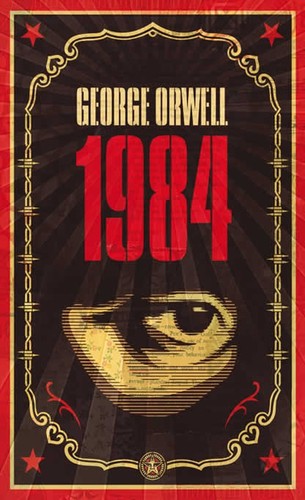 1984 – George Orwell
Another classic that people have read because of school or just out of pure interest, likely because it's great and still culturally relevant. Again, I'm a bit classically deprived here…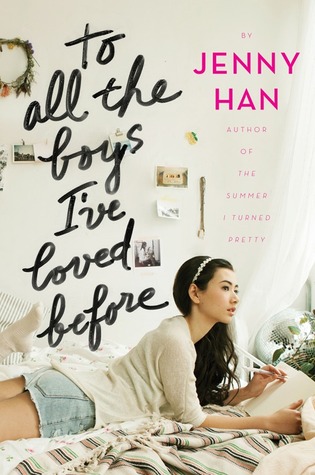 To All the Boys I've Loved Before – Jenny Han
Yes, another YA contemporary, I know. I only just recently started picking up a few books in this genre and this one seems to pop up like a game of whack-a-mole. It's actually so much so, I bought a copy last week. Hopefully I'll finally get why everyone's always talking about it. Also apparently the rights have been acquired by Netflix, so that's cool?
The Kingkiller Chronicles – Patrick Rothfuss
This is a fantasy series that's become huge. Basically everyone I know who enjoys this genre has read these. It's been on my Goodreads to-read shelf for ages but I keep putting it off because I've heard the beginning is extremely slow. Then again, I should probably learn from my Nevernight experience and just do the damn thing already.
---
Which books do you feel like everyone else has read but you? (Don't worry, I won't judge…much. Kidding, I won't at all, promise).